Stockists
If you would like to stock Helix and Felix Jewellery in your shop or boutique. Please feel free to contact us and we will send you a wholesale list of all products available to purchase at wholesale.
We are proud to sell on Silkfred.com
http://www.silkfred.com/boutiques/helix-and-felix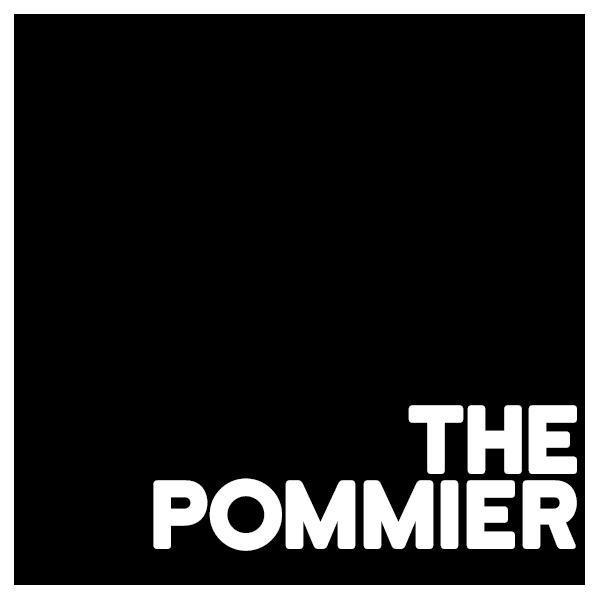 Our latest & brand new stockist!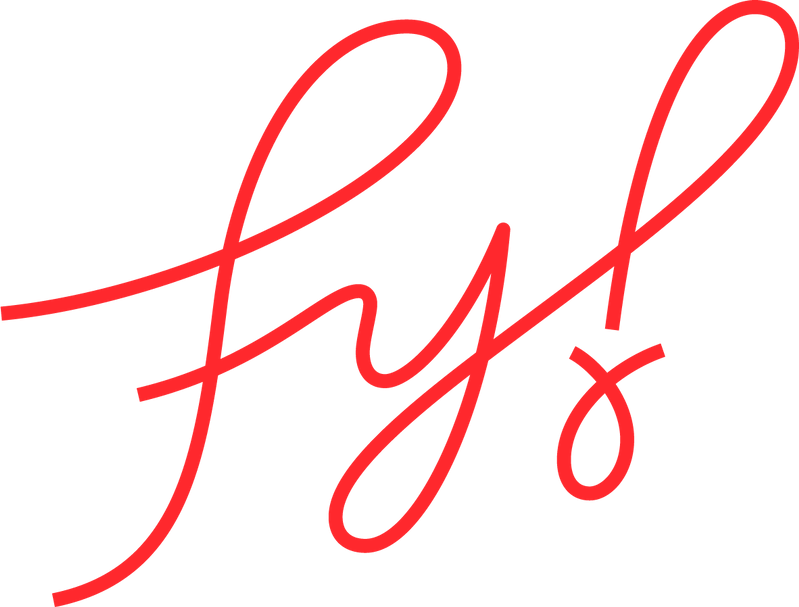 Our Berlin based stockist!
Our UK based online stockist!
More of our collections are also available at:
Destiny Rising, Radlett, Hertfordshire.
and
Bohemia Boutique, Hessel, East Yorkshire.
Please get in touch if you are interested in stocking the Helix and Felix Jewellery brand.
Join @helixandfelixjewels on Instagram..