Amethyst Crystal Pendant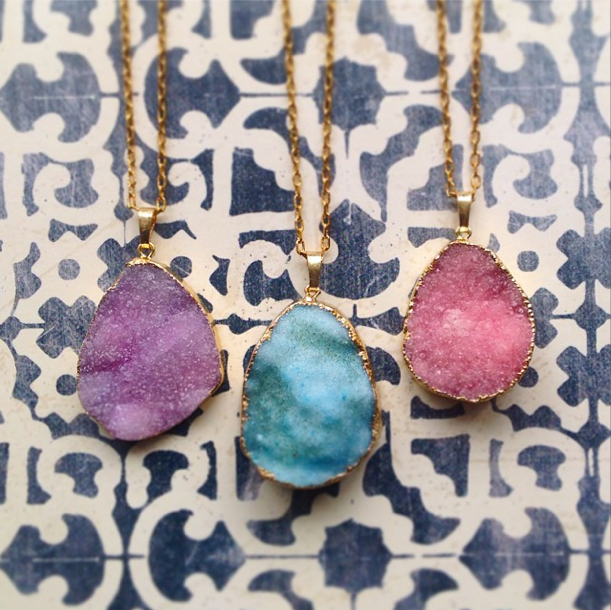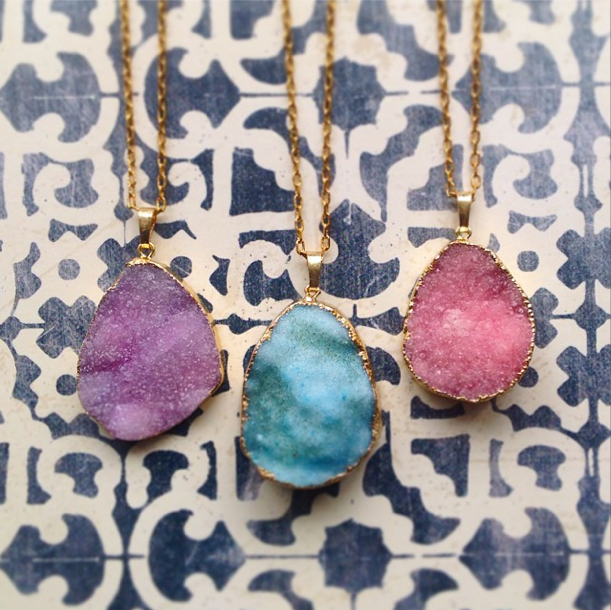 Amethyst Crystal Pendant
Gold Plated Purple Amethyst Crystal Pendant Necklace.
The purple amethyst crystal represents both good judgment and peace of mind. It is the colour of people seeking spiritual fulfilment and is the perfect colour to use for stillness in meditation.
Chain: 18 inches.
Please note: Each crystal is a slightly different size and shape.
Comes complete with H&F gift bag.
LOVE THIS! - ADD TO MY CART