Lotus Mandala Pendant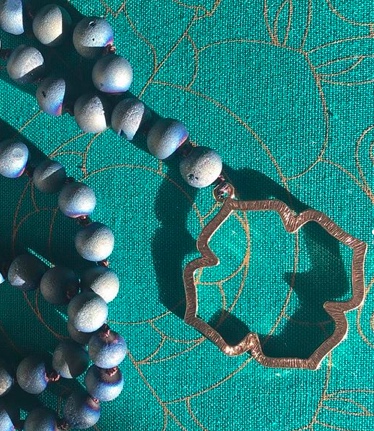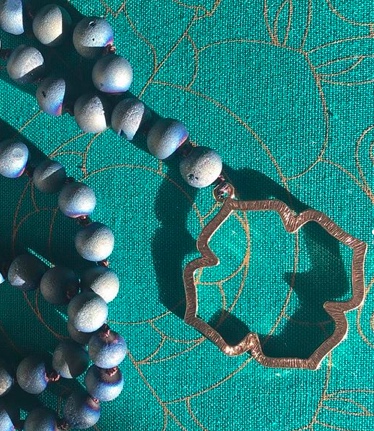 Lotus Mandala Pendant
Large Beaded Lotus Mandala Pendant Necklace.
The mandala is said to represent the harmony and unity of life's experiences. It acts as a tool on our unique spiritual journey through distinctive learning and gaining powerful knowledge, which we keep within our own subconsciousness. Wear it as a reminder to saviour ever moment and absorb everything you see and hear.
Pendant: Zinc / Alloy
Comes complete with H&F gift bag.